Websites built with Jupiter X so far

Choose out of
450+ pre-built websites.
Beautiful design. Purposeful approach. Marketable content.
Build it fast.
Style it easy.
Best technologies for an incredibly intuitive building experience.
Best technologies for an incredibly intuitive building experience.
Create the ultimate mobile experience. Now you have separate options to customise for each screen size.
Best technologies for an incredibly intuitive building experience.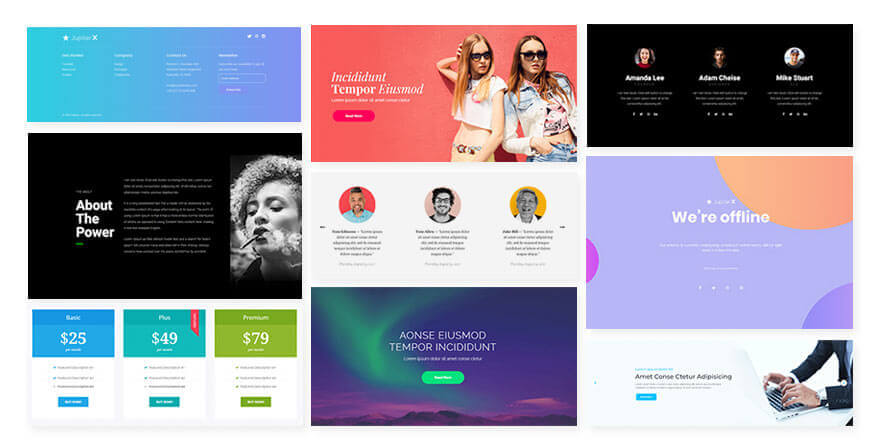 Enjoy a large library of pre-built page sections to quickly put together a more professional looking page.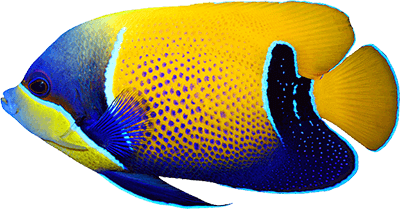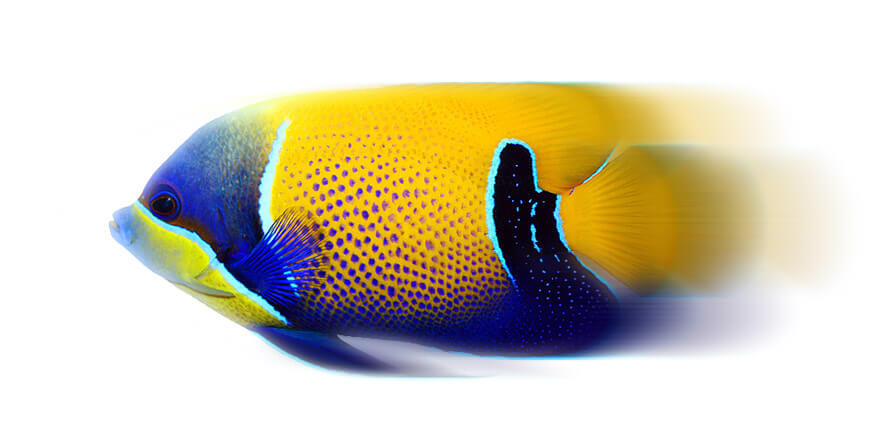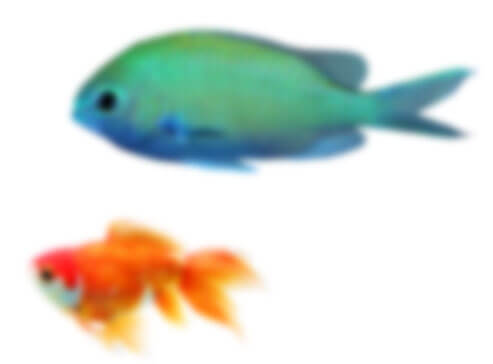 Tell your stories with more dynamic and interactive elements. Multi-layered parallax, mouse effects and much more.
There is nothing you can not do with Jupiter X when you have 80+ elements for different purposes.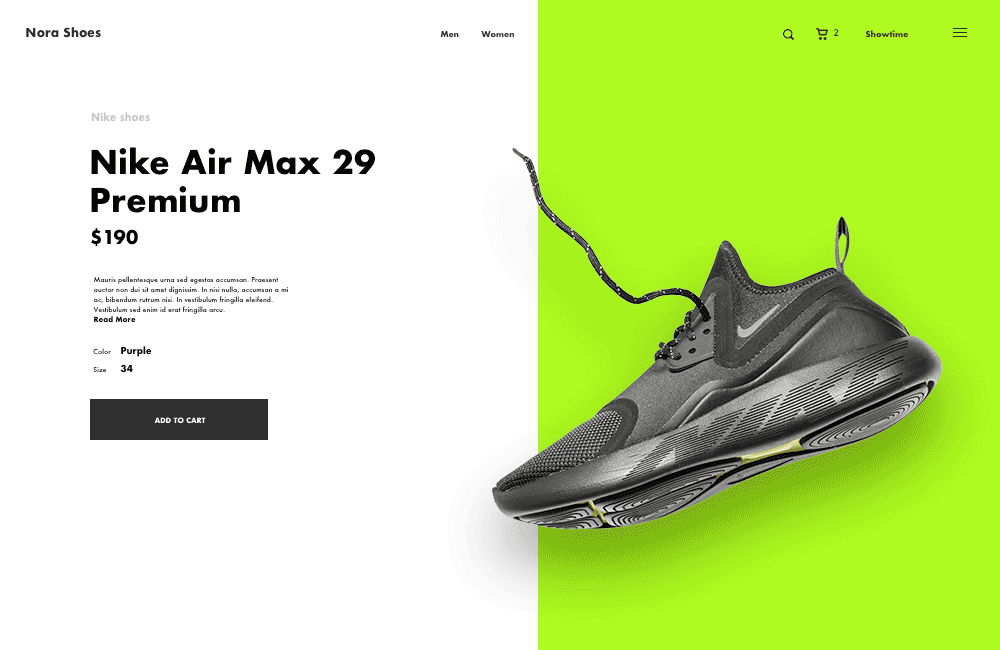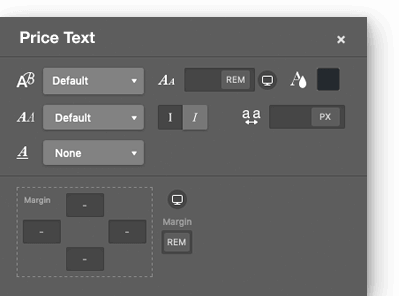 All you need
to customize
your online shop.
Visually customize every corner of your WooCommerce shop. Customize your product list, product page, checkout and cart pages all without breaking a sweat. Learn More
The only limit is your imagination.
Make your dream website today.
Create or customzie any header and footer that you can imagine. Everything is visual and possibilities are literally infinite.
Change every bit of your blog and portfolio pages and add your very own flavour to them.
Highly developer friendly and flexible in code making it possible to customize the theme even further. See the articles.
With Jupiter X, you can create and stylize online forms quickly, easily and entirely in frontend.
Now you can build mega menus with richer content in a visual editor. Drag and drop text, images, videos, … and customize it your own way.
Please your visitors with eye-catching and exciting popups built by Jupiter X popup builder with dozens of premade designs.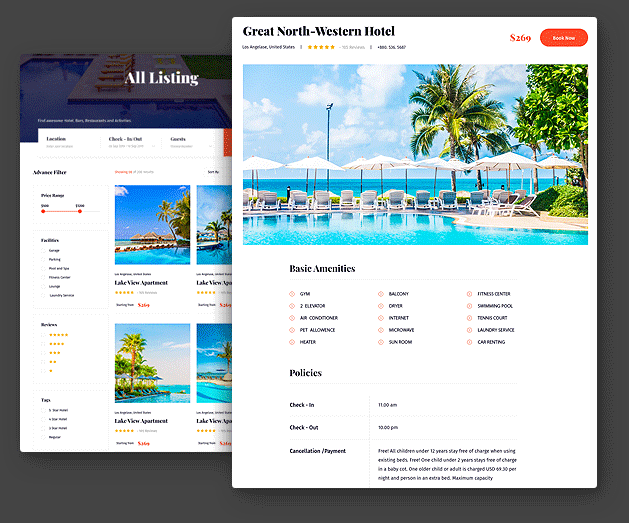 Custom post types. Custom single pages.
If you're an advanced user, you can build custom post types with custom layouts without a line of coding. You can even build event templates and calendars.
– Build and manage custom post types.
– Build custom layouts for listings and grid blocks.
– Build and stylise event templates and calendars.
Now with Jupiter X you can design your own search results page, 404 pages and maintenance page.
Create Eye-catching sliders with appealing design And professional motions, all with drag and drop and a visual editor.
You can now customize the global content of your website using a realtime preview in WordPress customizer.
A Powerhouse of Features.
Countless & Counting.
We build, release, and refine features with You in mind.
Jupiter X is built with code that Google loves. Modern, Semantic and performant.
Jupiter X supports popular WPML and Polylang plugins and is compatible with RTL languages.
Love custom fonts? With Jupiter X, import fonts from popular cloud font libraries in seconds.
Customize sidebars & widgets
Customize every detail about widgets. Define multiple sidebars and tailor them all in a visual editor.
Page template customization
Easily add or remove the global content of page templates. Create 100% custom pages from the ground up.
Easily undo mistakes and roll over to any specific steps in the history of your actions.
Auto-save & revision history
Jupiter X automatically saves your progress and helps you move back and forth between different stages.
Jupiter X provides tools to make your data collections fully compatible with GDPR.
$275 worth of Premium Plugins included for free
Best-In-Class
Customer Support
Enjoy one-on-one service from Artbees support experts. Register 10+ licenses and become a VIP user to enjoy live chat to get solutions and suggestions real quick!
Build unbuildable WordPress websites.
Join 150,000+ people who prefer Jupiter X for its customizability, speed and ease of use.