Because Her Love Keeps You Centered
Because Her Love Keeps You Centered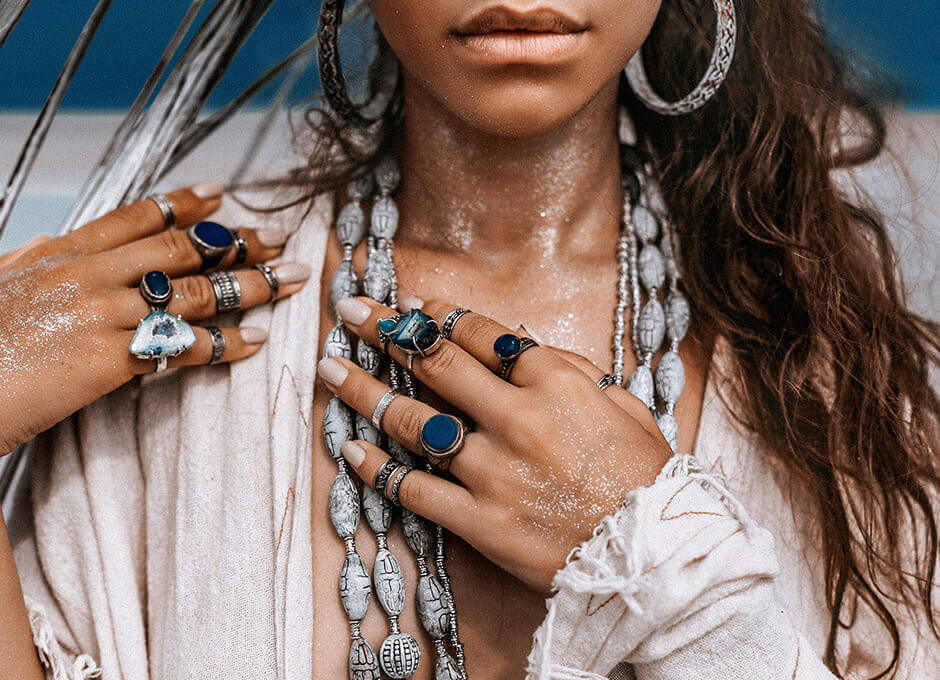 Just picked up a signet ring and the engraving is just amazing. Would recommend Taylor's to anyone.
Because Her Love Keeps You Centered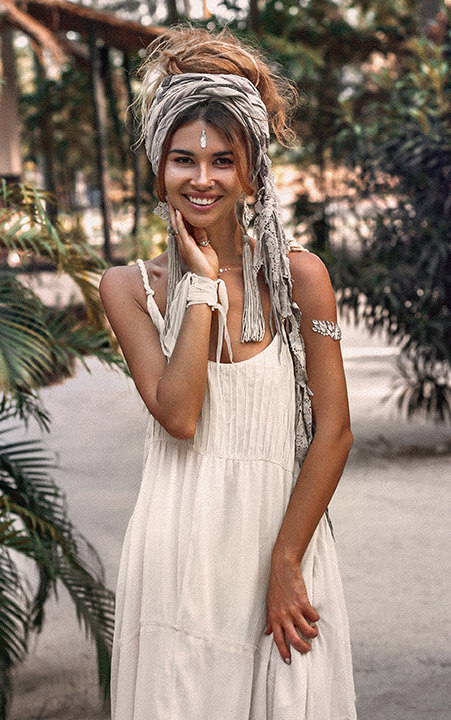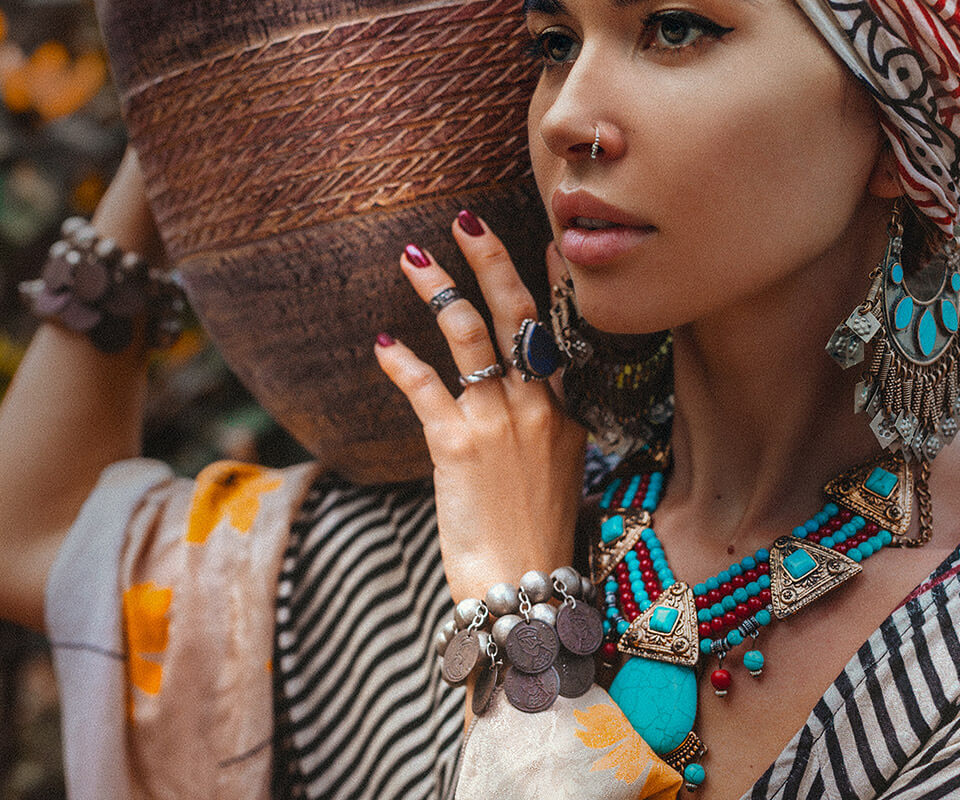 Your love is unstoppable. Whether you're celebrating your big day with just the two of you or having an online party with friends and family, Artbees is here for you.