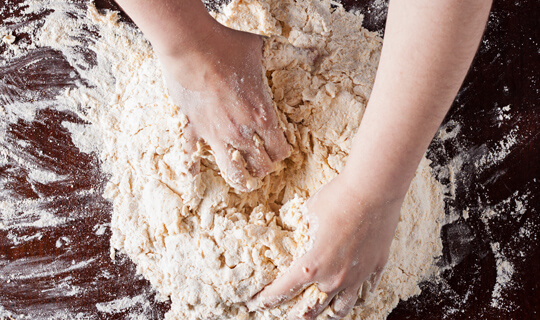 This is Me & This is My Story
According to the research firm Frost & Sullivan, the estimated size of the North American used test and measurement equipment market was $446.4 million in 2004 and is estimated to grow to $654.5 million by 2011. For over 50 years, companies and governments have procured used test and measurement instruments.
Many people were hoping that if the Democrats won control of Congress they would reverse the online gambling ban, but experts doubt they will even try or that if they successful.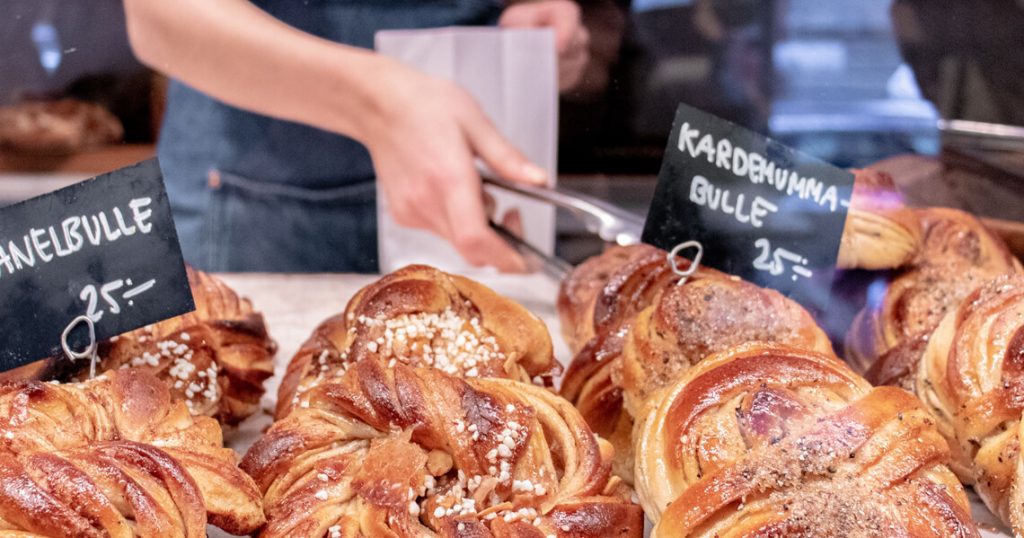 Bibendum rhoncus odio dui consectetuer. Suscipit tristique sociis accumsan amet,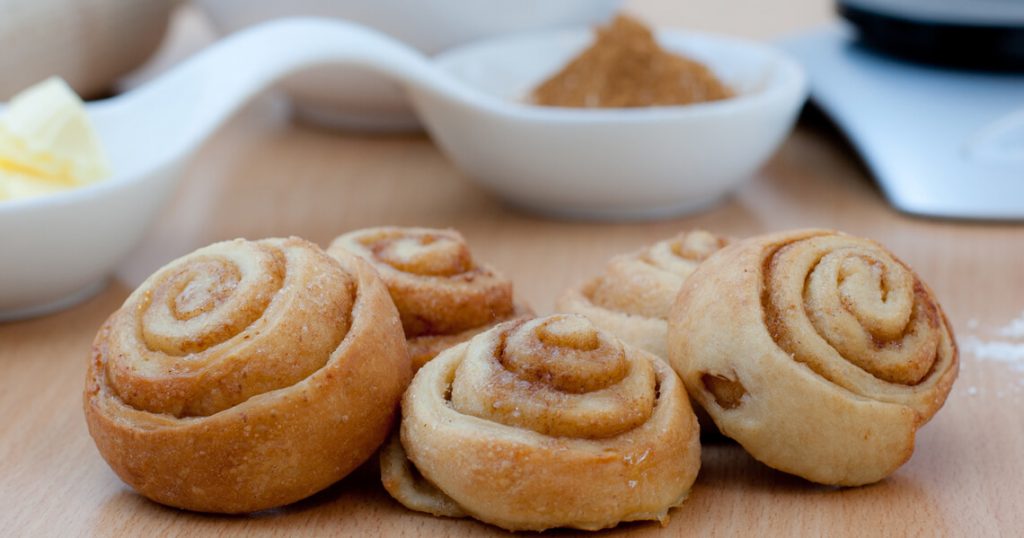 Bibendum rhoncus odio dui consectetuer. Suscipit tristique sociis accumsan amet,