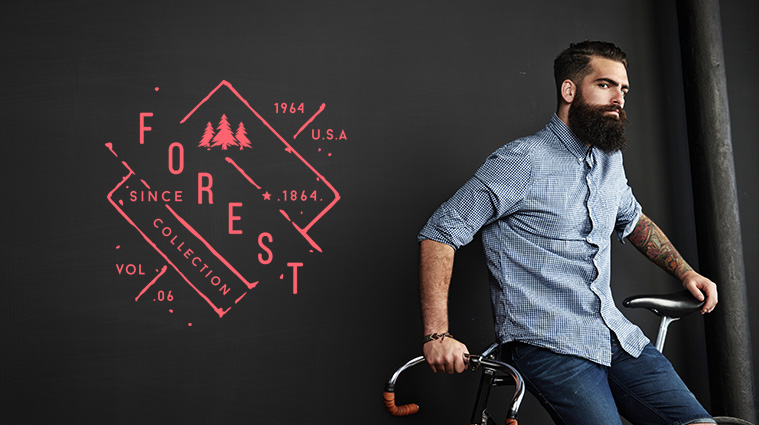 Vestibulum quis felis utolo enimo aliquam iaculis nullamono
I believe, one of the most important things about looking youthful is to have a modern haircut. These guys are the best in doing so. I really love their job.
When I was 14, I thought I looked terrible. I wore these typical Slavic shoes with metal bottoms so you could always hear me coming and this really ugly princess skirt and blouse with the top button closed. I had a boy haircut, a baby face covered with pimples, and a really big nose.