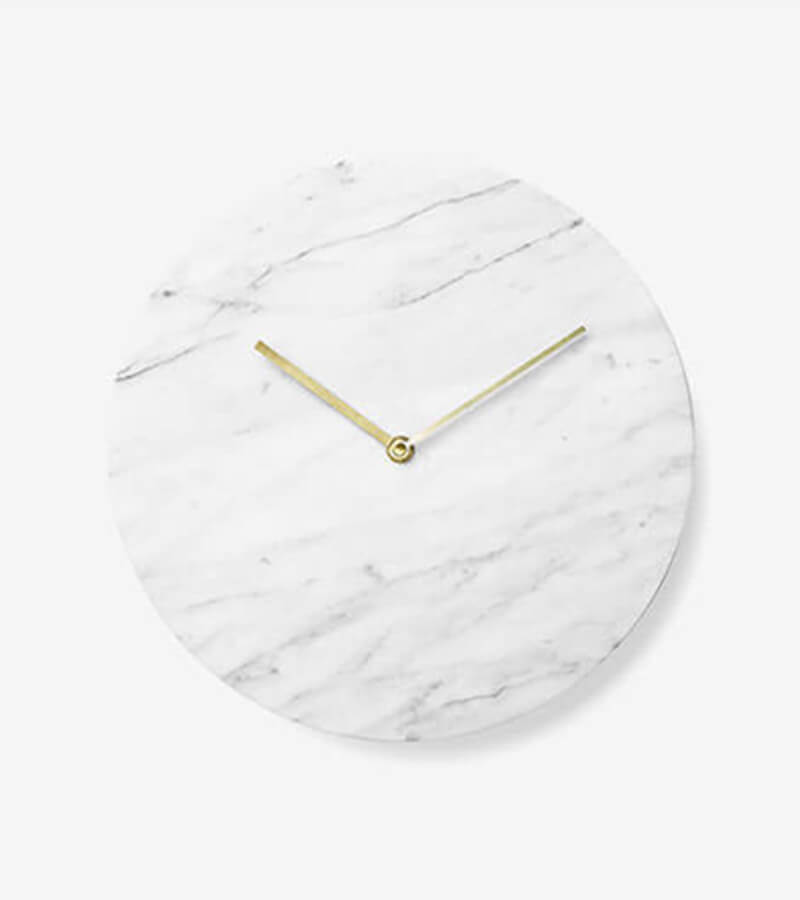 Up to 50% Discount

Minimalistic style
Most Popular Concept Teapot Set.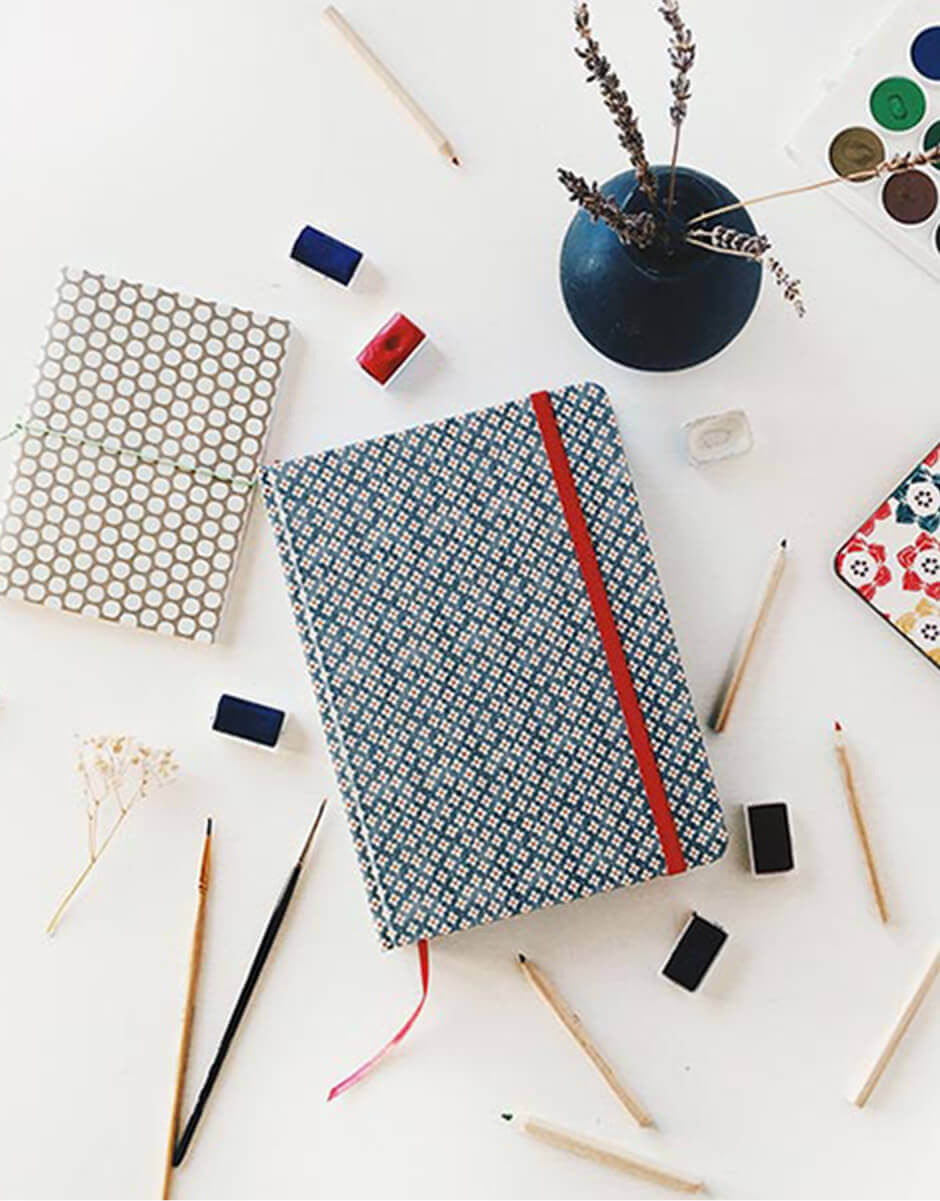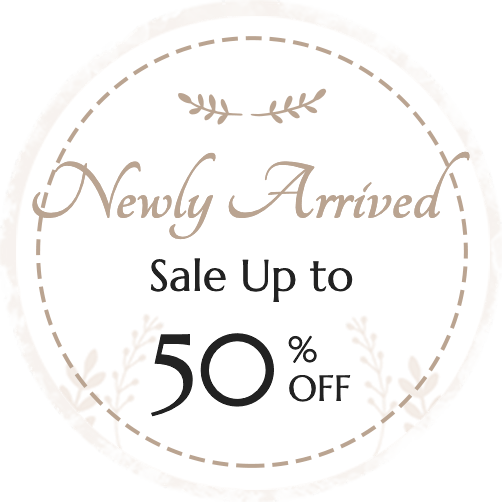 Crafting beautiful stuff with our own hands and the help from useful tools is a wonderful process, where you can enjoy yourself while pulling out some ideas and busy perfecting your work.
Get 50% off to your order
Years of experience brought about by our skilled craftsmen could ensure that every piece produced is a work of art.
Living Room Up To 70% Off.