Build dynamic content in your website with zero programing skills!
Create and stylize your own post types, taxonomies and custom fields – and build your own event templates, dynamic calendars and booking websites – all without a single line of coding!
Meet the 6 fantastic tools to create your dynamic content!
Display meta or regular dynamic content from a defined source and customize its appearance.
Display links in your custom post or taxonomy templates.
Display dynamic featured images for custom post types or taxonomy templates and customize its appearance.
Use Dynamic Terms to display dynamic taxonomies in any post or page.
Define a source and display dynamic image repeaters for custom post types and taxonomies.
Display info about publication date, author info and number of comments inside your dynamic content.
Use custom layouts for your listings and grids
Enjoy a variety of layouts for custom posts and taxonomies and organize your dynamic content however you see fit!
Some sample custom post types you can create!
These four JetWooBuilder tools allow you to showcase products and taxonomies in a variety of ways on your shop loop and product pages. It's time for more insightful, more visually appealing shop widgets!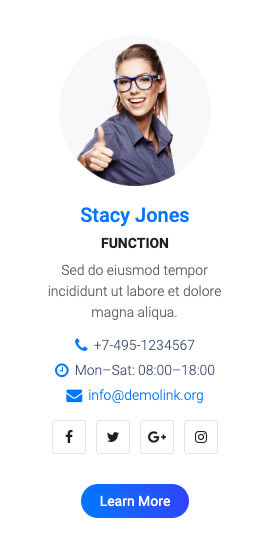 Build team member listings tailored to your own company structure and standards.
Do you have several services to offer? Create a customized post type and quickly build your listing.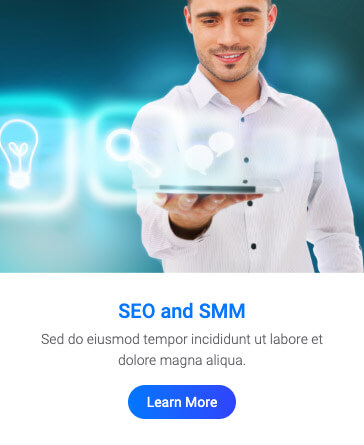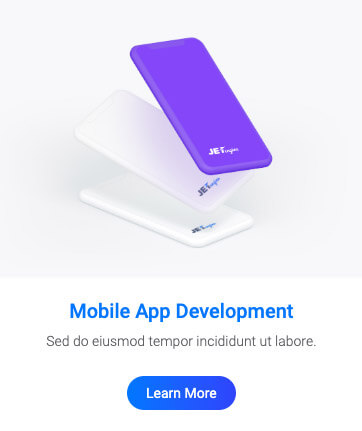 Do you want to have different portfolio loops for diverse product groups? Build as many loops with as many different designs as you want!
You can add your very own parameters and elements to your product loops – even different sets of options for various product groups.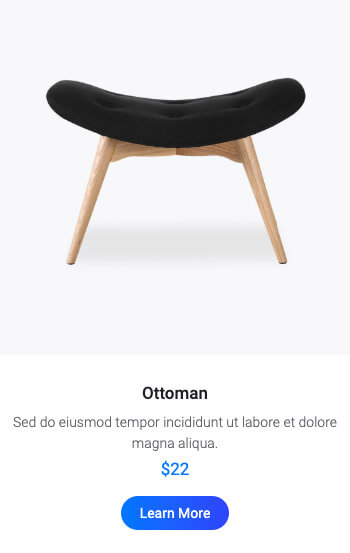 Build events and assign them to your calendar
Ever imagine that one day you'd be able to create an event website right inside your WordPress theme? The wait is over! You're now able to build an event template and assign it to a calendar. Enjoy plenty of customization options for your event and calendar designs.
All the fields and parameters you could possibly need for your event template.
Add icons, date, time, links, images and even QR codes to your event template.
Out of time? Use one of the 4 ready-made calendar templates.
The calendar background, typography, navigation arrows, weeks/days display and much, much more can now be customized.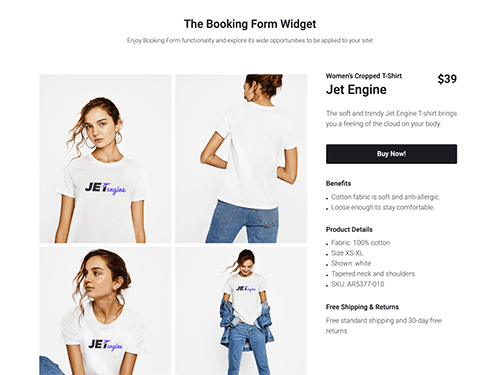 Now you can create a booking website!
Yes, you can! Create dynamic booking forms with different fields, checkboxes, date pickers, text areas and more – and let your visitors book items directly from your website. No fees for extra plugins or services!
Here, you have all the possible field types that one booking form requires. And you can equip each with manual or automated input with dynamic content.
Build and customize a booking form, then use it in any template built by the Elementor page builder.
You can automatically calculate the total value of the booking or service with custom mathematical formulas within the form.
You can extract the results of the booking form either via email or inside any template built by Elementor.