From Fixed to
Custom Special Pages
WordPress themes offer zero customizability for special pages. With Jupiter X, you can now customize every inch of your website including your search results page, 404 page, and maintenance page. You can design your own custom special pages like a regular page!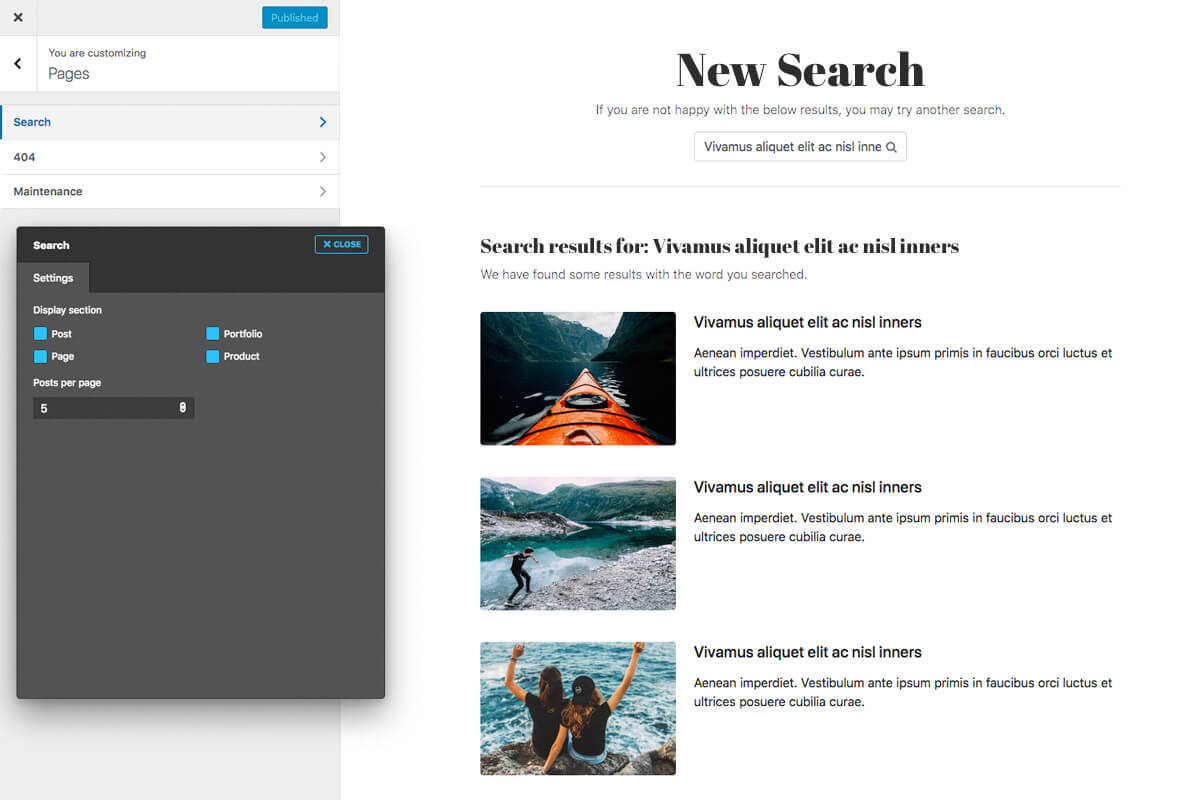 Design Your
Search Results Page
Set the number and position of sidebars and pick the widgets you prefer. Everything about the search page is now under your control.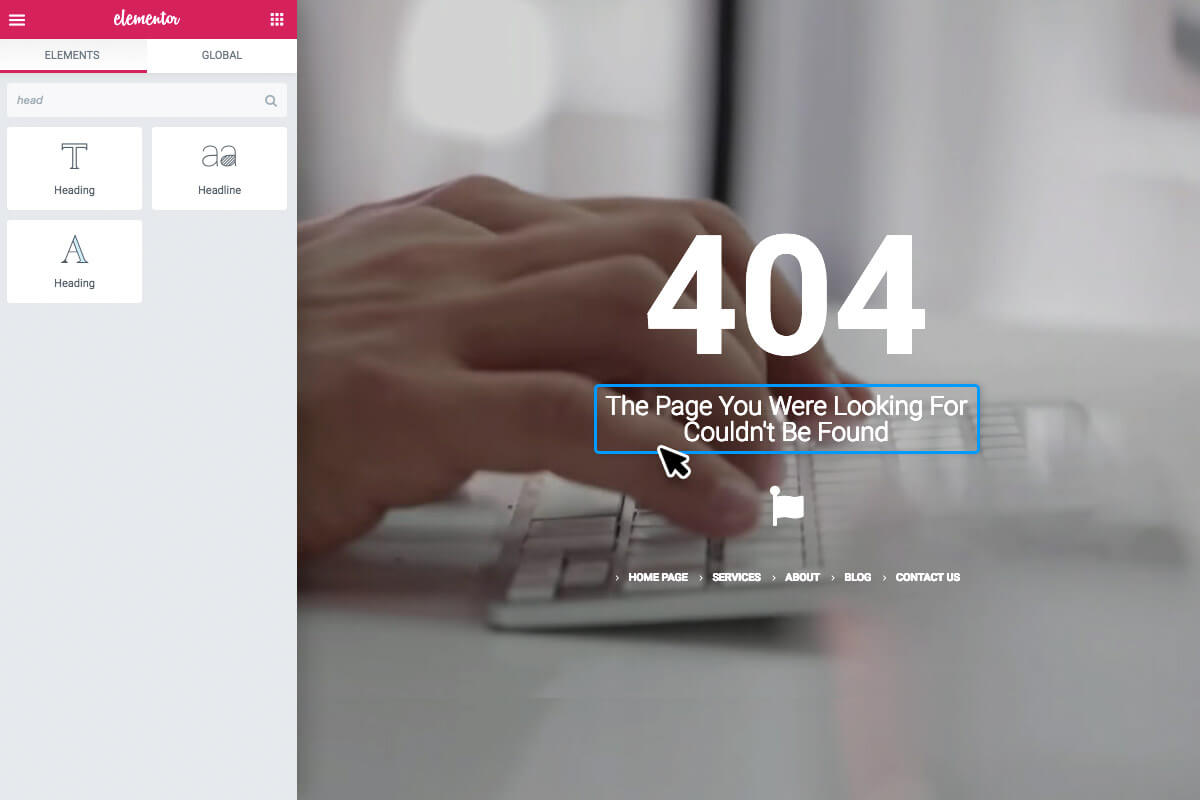 Design Your 404 and Maintenance Pages
Build your own 404 and maintenance pages just like a regular webpage with Jupiter's page builder, the Elementor.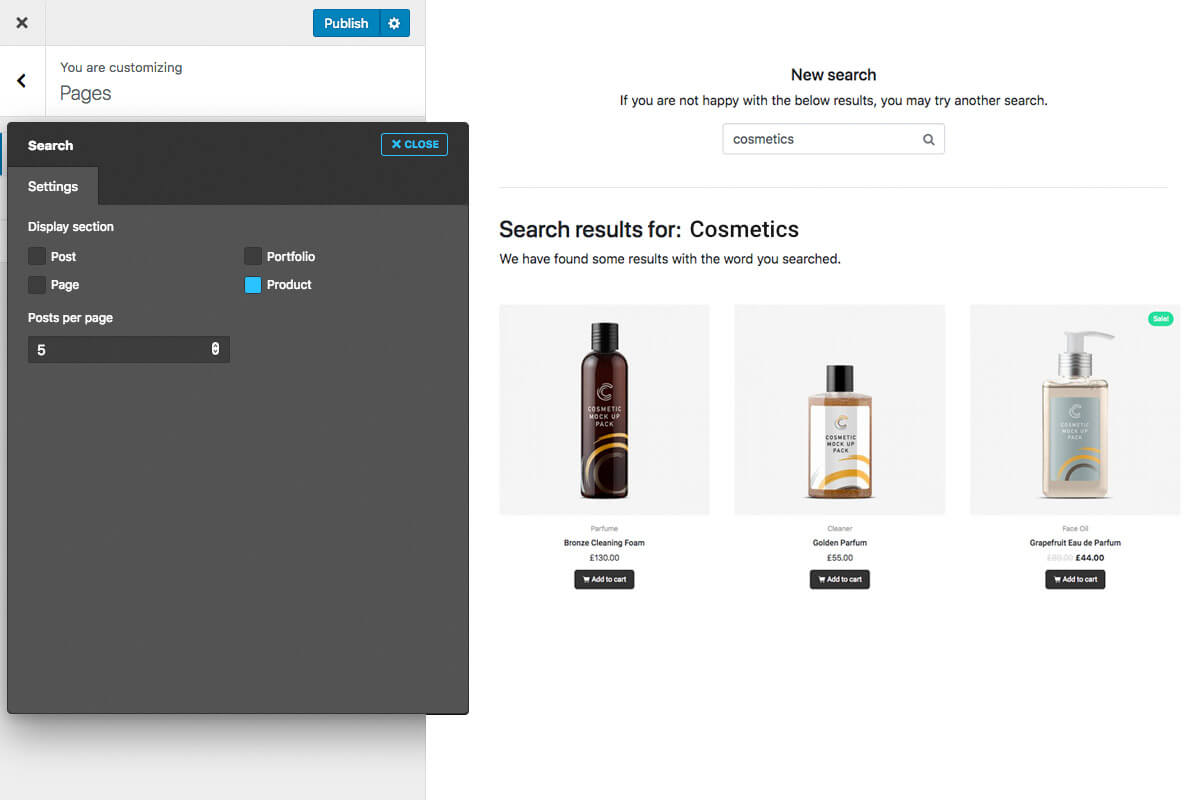 With Jupiter, it is not only the design you have control over, but you can also decide which part of your website is searchable by users. You can choose to add or remove a post, page, portfolio or product.